Meet the experienced and friendly optometrists and staff who make Hanover Family Eyecare the leading provider of vision care products and services in Mechanicsville.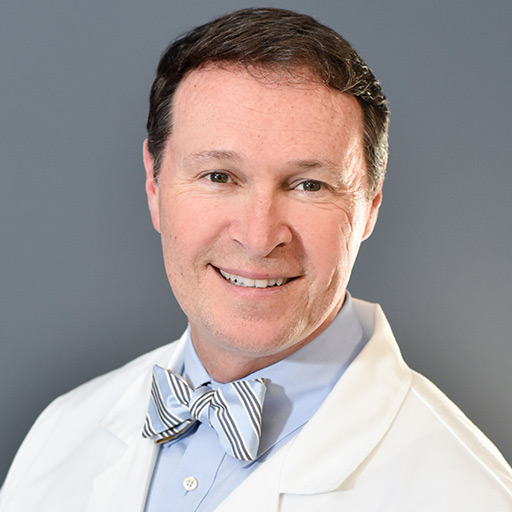 Dr. Michel Kish
Dr. Michel Kish has called Hanover County his home since 2002.  He found his way to Virginia while serving as an Optometrist with the United States Army as a Major at Fort Lee, VA, after serving in Baumholder, Germany.  He has fond memories of his time caring for soldiers and their families before going into private practice.   Dr. Kish earned his Bachelor of Science degree from Penn State and obtained his Doctorate of Optometry degree from the Illinois College of Optometry in Chicago. Dr. Kish has been proudly providing quality eye care for children and adults for over twenty-four years.
In 2017, Dr. Kish had the pleasure of being featured as a runner-up in the Richmond Times-Dispatch "Best Optometrist" listing. In addition, in 2015, he was featured in Our Health Magazine as the recipient of their first place Bedside Manner award in the category of optometry for the Greater Richmond area.
Dr. Kish enjoys home improvement projects and relaxing with his wife, Tanya, and their five children outside of the office.  He is looking forward to reuniting with patients, neighbors, and friends at Hanover Eye.  He is excited to bring his expertise and personal touch along with the latest technology to provide patients with the quality eye care they deserve.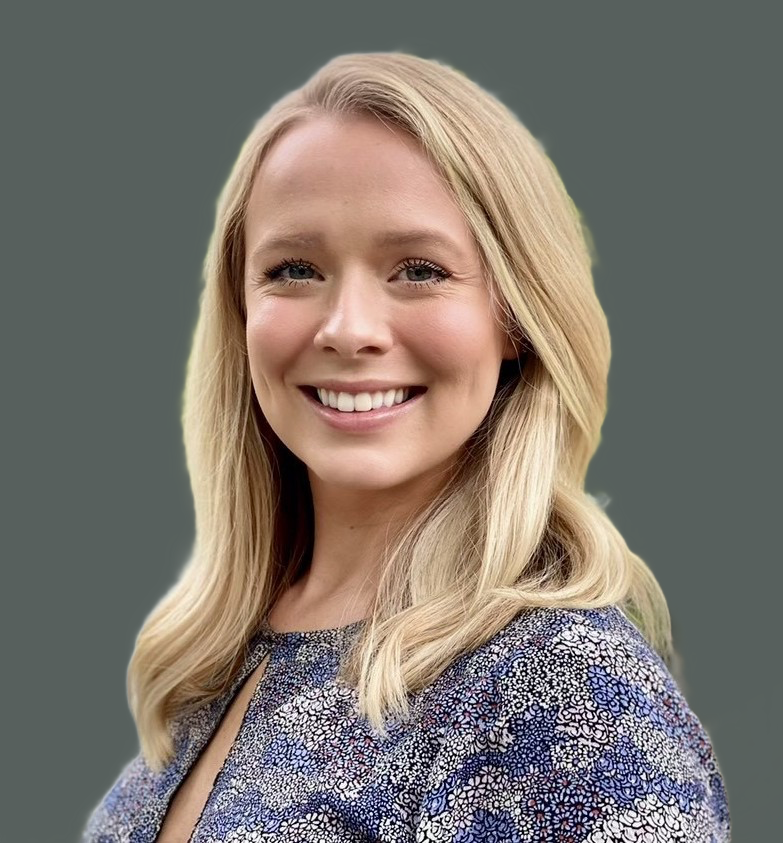 Dr. Emily Bennett
Dr. Emily Bennett was born and raised in rural Covington, Virginia, and is a Virginia Tech alumni. She has returned to her home state as a 2020 optometry graduate of Midwestern University in Arizona.
For the past couple of years, Dr. Bennett has grown her knowledge of treating patients at a private practice in Christiansburg, VA, with an emphasis on comprehensive optometry and disease treatment.
Her strong roots in Virginia and passion for learning are just a few of the reasons she is so eager to begin seeing patients in Richmond.
Dr. Bennett is involved in giving to her local community service efforts, expanding her modes of practice in the optometric field, and is ready to make new and lasting connections in the area with her patients.
Dr. Bennett is extremely excited to join the Hanover family and, when not in the clinic, enjoys all things outdoors, including hiking, kayaking, snowboarding, and lake sports.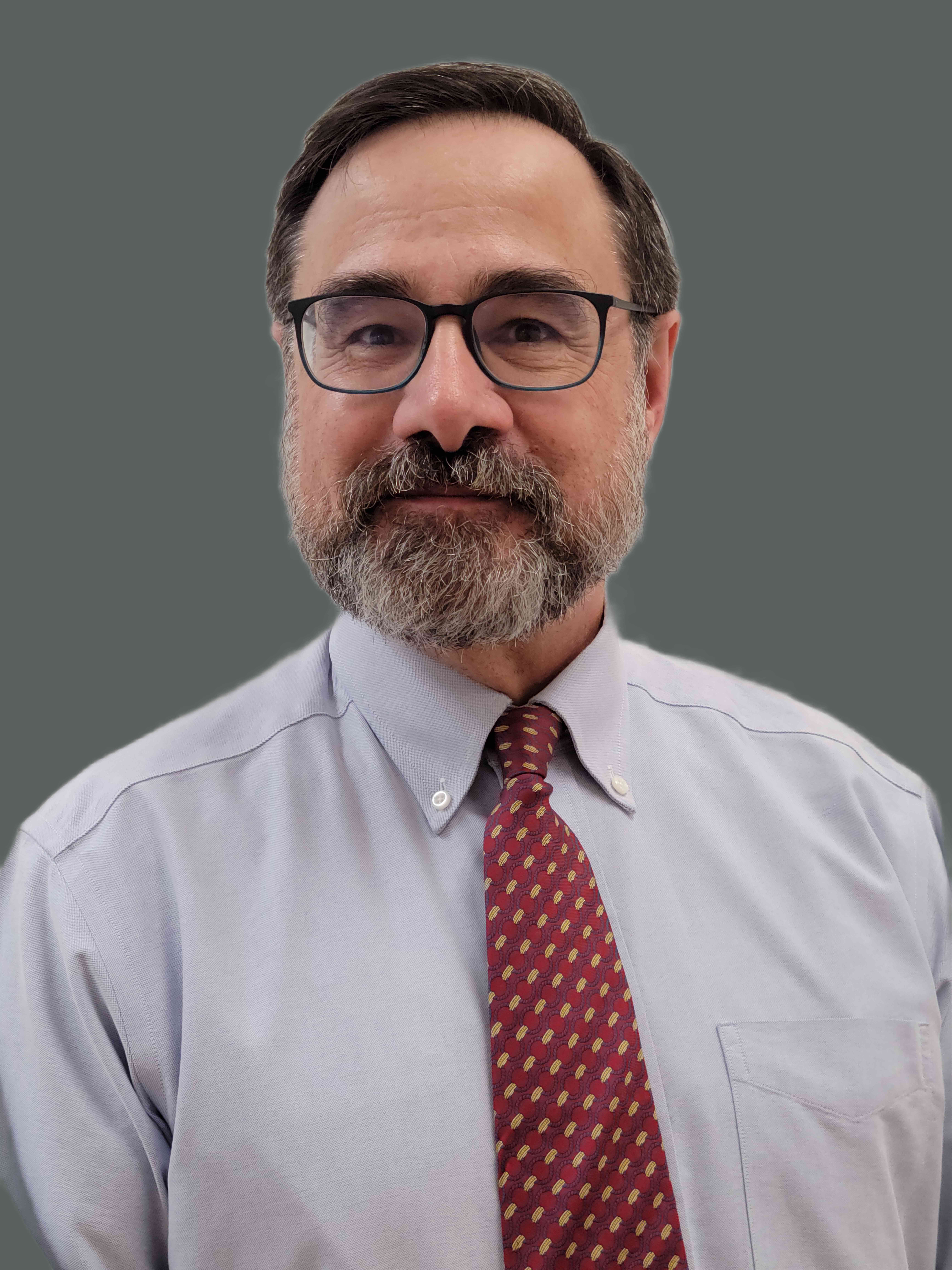 Dr. David Mohrman
David Mohrman, O.D. is a native of Long Island, New York, graduating from New York University with a Bachelor of Arts in biology. He earned his Doctor of Optometry from the Illinois College of Optometry in Chicago.
Dr. Mohrman completed externships at the Illinois Eye Institute in Chicago, the Chicago Lighthouse for the Blind and Visually Impaired, and the Chicago Osteopathic Hospital in Hyde Park. He also participated in research involving contact lens development and ophthalmic equipment design.
Dr. Mohrman served for 15 years as a civilian optometrist for the U.S. Army at Fort Lee, Virginia. While at Fort Lee, Dr. Mohrman received several awards for outstanding patient care and was the director of the optometry externship program, training third and fourth-year optometry students. He also served as adjunct clinical faculty for the Southern College of Optometry, the New England College of Optometry, and the University of Houston College of Optometry.
Dr. Mohrman specializes in comprehensive eye care for adults and school-age children. He has extensive experience in contact lenses, dry eye management, treatment of ocular disease, refractive surgery consultation, and pre-and post-operative care. He prides himself on taking time to understand his patient's visual needs and enjoys carefully working to find the best and most comfortable solution for their vision problems.
When Dr. Mohrman is not in the office, he enjoys spending time with his wife and two children. He also is an avid cyclist and enjoys hiking, camping, and reading.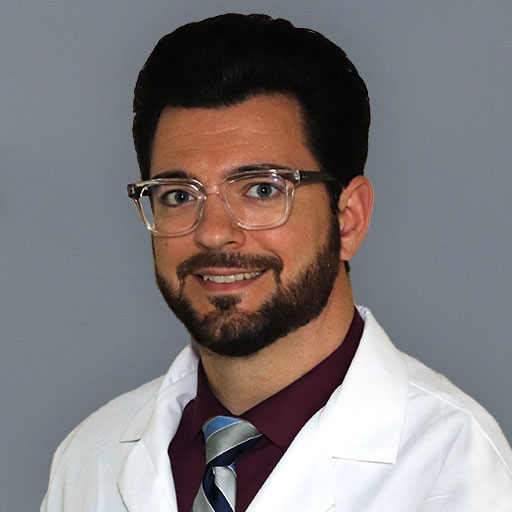 Dr. Christopher Testa
Dr. Testa grew up in Rochester, NY, where he began his undergraduate studies in Biology at SUNY Brockport. After completing his Biology studies, he moved to Memphis, Tennessee, to earn his Doctor of Optometry Degree at Southern College of Optometry, followed by a residency in Family Practice Optometry, also through SCO, at West Tennessee Eye clinic. Before moving to Richmond to join Hanover Family Eyecare, he spent 11 years practicing and living in Fredericksburg, VA.
Dr. Testa enjoys all aspects of primary eye care, particularly interested in medical ocular disease management, specialty contact lenses, and prism correction for adult binocular disorders.
In his free time, he roams Virginia's beautiful outdoors—hiking, boating, birdwatching, skiing, and cycling with family and friends. He also enjoys making music with his cello and tinkering with his high-fidelity audio system.